Discovery around Haute Saviése Wallis.
In de omgeving voor liefhebbers van de natuur en bergwandelen is het Rhonedal, met zijn prachtige zijdalen, een waar paradijs.
Enjoy the best possible vacation for you and your family
We would love to welcome you to our gorgeous Chalet Ursa Minor in the breathtaking area Mayens de la Zour
The greatest good you're ever gonna get.
Wij zijn Peter & Anry, een Nederlands echtpaar en dol is op een actief buitenleven in de bergen.
When you visit our chalet for the first time, it transforms your life. Wij vinden het mooi om vakantiegangers een heerlijk verblijf aan te bieden.
Are you seeking something different? An opportunity? We invite you to join the chalet our chalet has been having for the past 15 years. Bij ons chalet is het genieten en kunt u de vakantie inrichten zoals u zelf wilt.
Wij hebben een fijne verblijfplaats die van alle gemakken is voorzien en waar onze gasten zich thuis voelen. Don't worry, you will find us at Reserveren & Contact.
Enjoying silence nature and peace. 
Life can be so beautiful.
Thank you.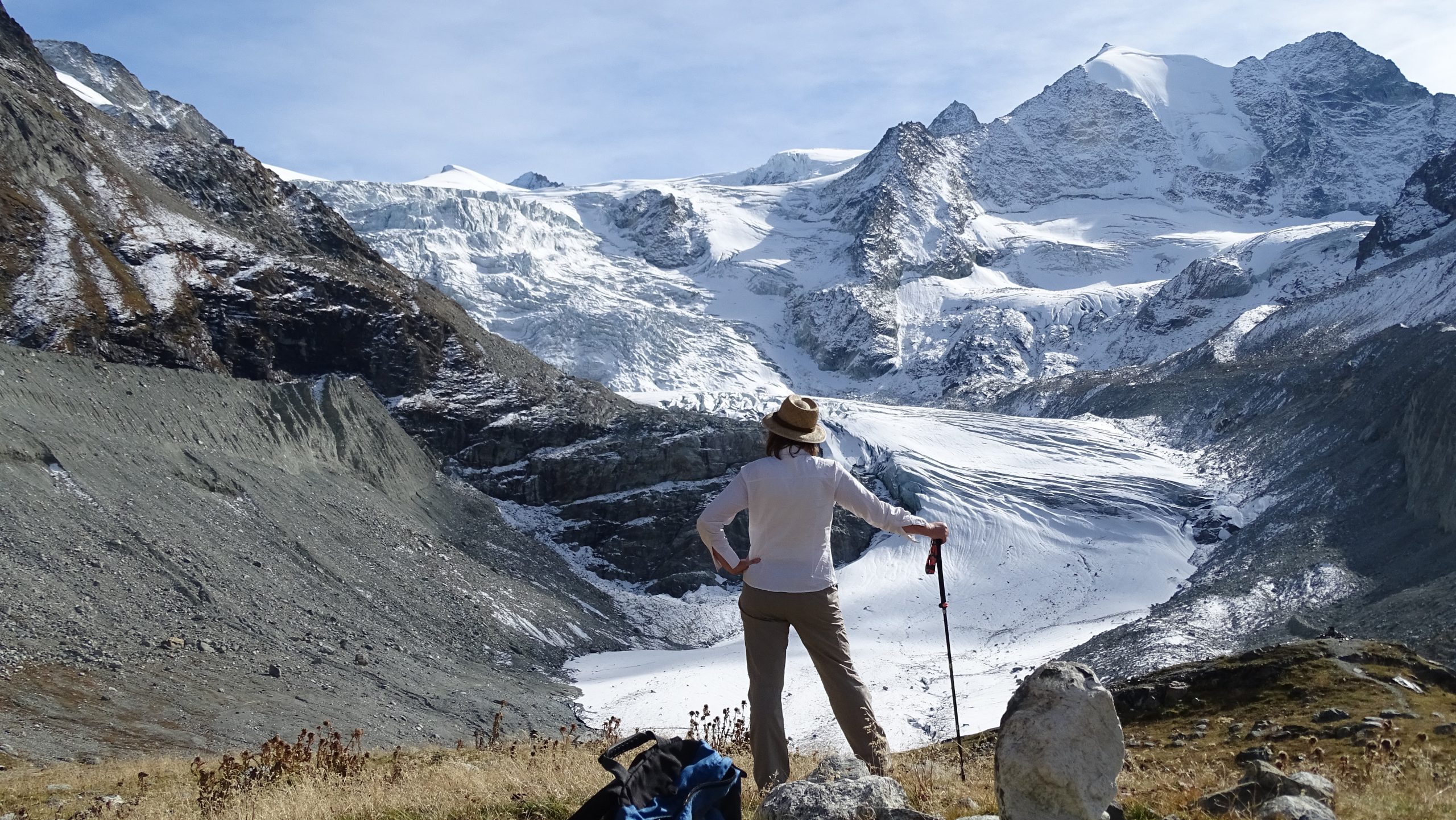 We've worked for over a year to offer you the best possible web design solution. Now, all you need to do is press 'Play'.
ervaar vreugde en plezier
life is about moments don't wait for them create them
Schrik niet als u tijdens een wandeling herten, gemzen of steenbokken ziet.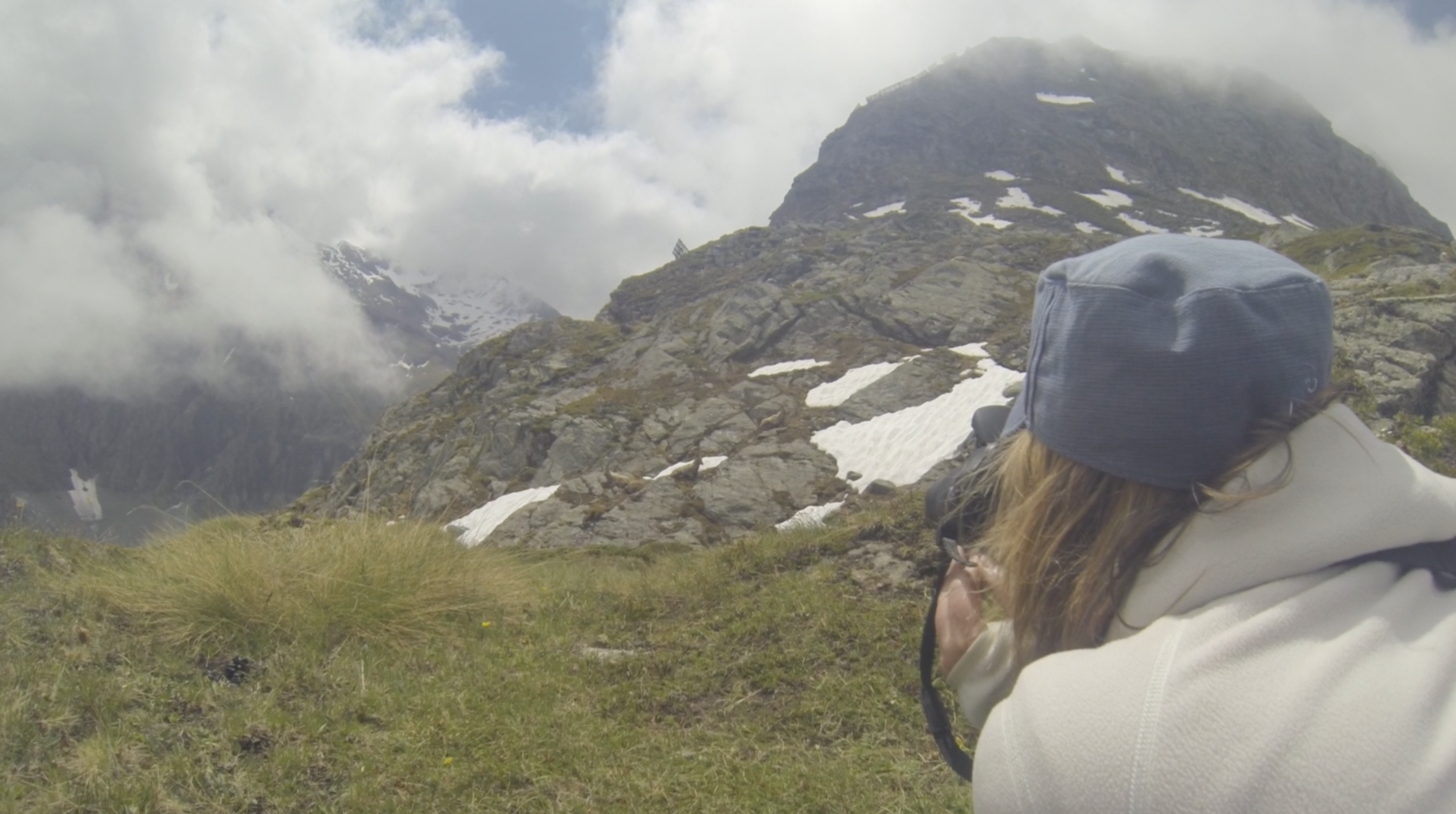 There are many other reasons you should get on board.
Voorjaar, zomer en hefst zijn meest zonnig en geliefd voor wandelvakanties. Wallis heeft gemiddeld 300 zonnedagen per jaar!!
Voor de meer geoefende wandelaar zijn er routes naar berghutten die als doel van een dagwandeling kunnen dienen.
Leaving beautiful and temporary foot marks behind. When we started, we had no clear vision as to why we wanted to get people to do that. Today, 15 years later, we are still confused.
We love you, won't you tell us your name? These immortal words by legendary musician Jim Morrison are still as relevant today, in this digital age, as they were back then.
your mountain is waiting, so get on your way!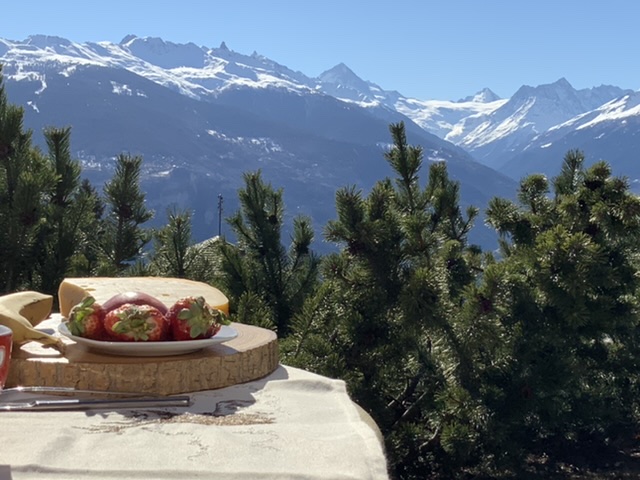 this is where memories are made
We want to create something that does more than just look nice on a page. How are the creative stories of the future going to look like?